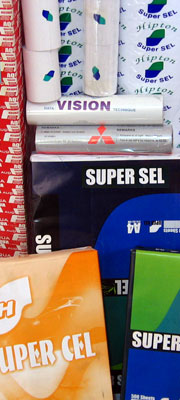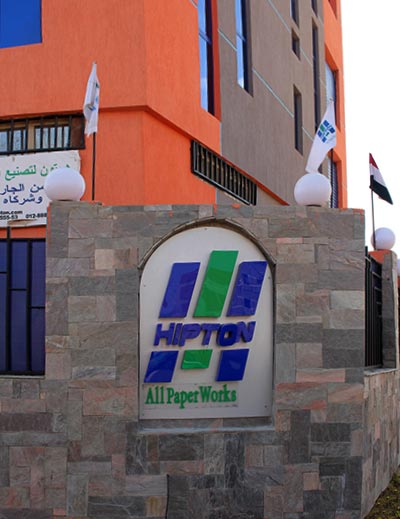 HIPTON for Distribution & Import - MOATAMAN ELGARHY
The Company established from more than 15 years to serve egyptian market in field of Paper Suppling for Defrant Purpose, the Company owned Alot of Client inside Egypt in Defrant Fields such as
Banks, Embassies Biggest Hotel, Alot of Governmental Institutions also Companies works in Private Sector and Associations.
- we Cover All Egypt Governrates from Alex to Aswan...
The company specialized in importing & supplying:
Batron rolls for readymade clothes.
Glossy paper A3/A4.
Cashier rolls (normal, thermal, all sizes).
Rolls macren original copy & original+2 copies).
Engineering drawings & plotter rolls.
Glossy & coated rolls of all sizes and gram mage.
Film & clear film matte rolls.
Special ATM machine rolls.
Plastic calk & banner rolls.
Transparent & brown cello tape in all sizes.
All types of inks (HP, Toshiba, and Xerox).
Lux photocopy paper A3/A4.
Calculator rolls.
Fax rolls, all sizes.
Telex rolls (original + original & copy).
Engineering calk & plotter rolls.
Sonar rolls.
Glossy film rolls.
Vinyl rolls.
Outdoor photography rolls.
Numbering & price labeling
barcode rolls.